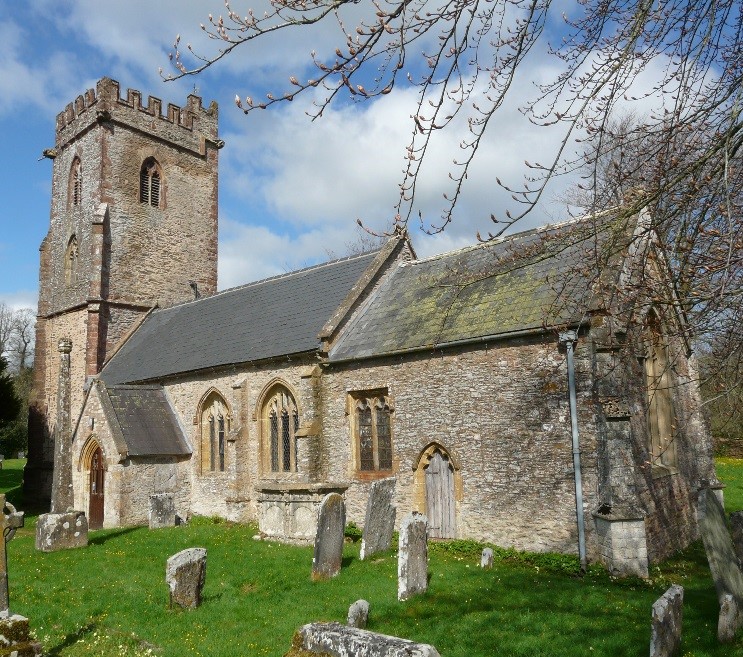 The most widely spread and highest village in the Quantocks with large open spaces and spectacular views, it is the most rural parish of the Benefice, with the smallest population. Fyne Court, just down the road from our church, (HQ for Somerset National Trust), attracting families to pop into our building (open daily.) For some interesting cycle rides and walks which take you around the churches and show places of interest see the South Quantock Heritage Trail.
Our thriving village hall is regularly used for clubs, activities, church away-days and as a cinema club for the local community. There is a busy annual plant sale. For hiring details please contact Bez Purdy on 01823 451632 or email: hallbookings@broomfieldparish.org
Our building, dating from 1320, lies between the hall and the village green and has beautiful carved pew ends. An oak screen has recently been installed and vestry refurbished. There is a peal of six bells and the ringers practice every Monday evening. They are always keen to hear from anyone who may be interested in joining them. Contact Edwin White – Broomfield@bath-wells.org or Pearl Jeanes – WestMonkton@bath-wells.org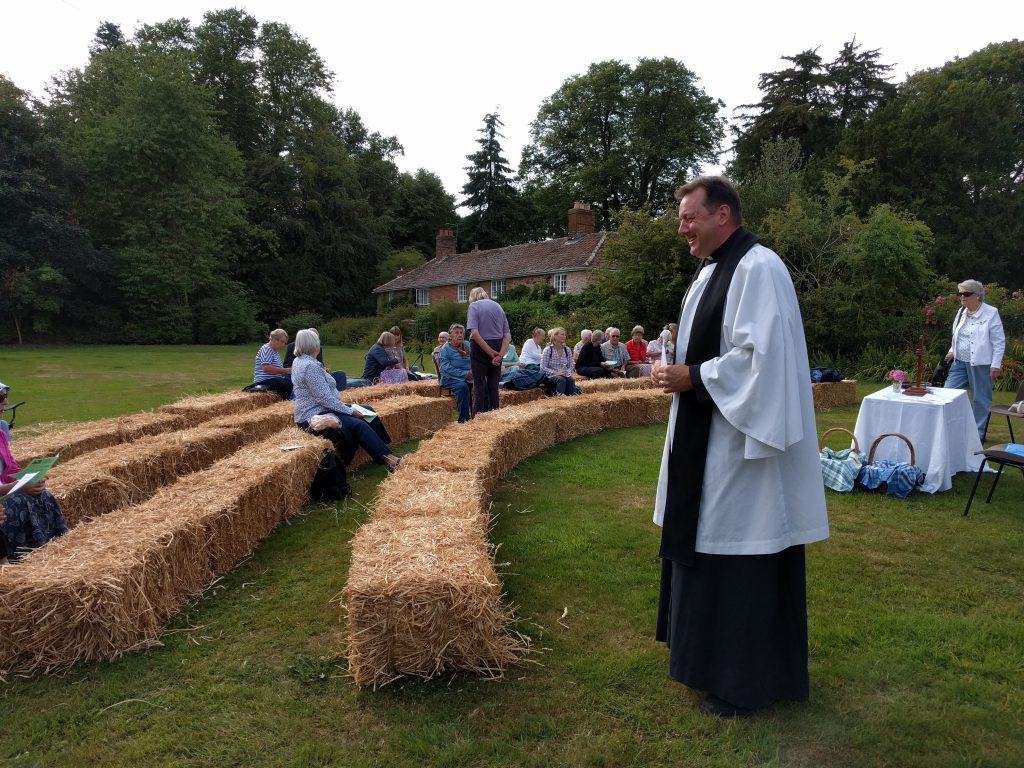 We celebrate the festivals in style at Broomfield: Christmas and candle-lit carols, Lammas on straw bales on the village green, Plough Sunday, Rogation and Harvest Festival bring us all together along with many visitors, all making for a packed house!