During school term-time, we work with two local primary schools to provide a space where parents can have a breather as they enjoy good coffee and conversation.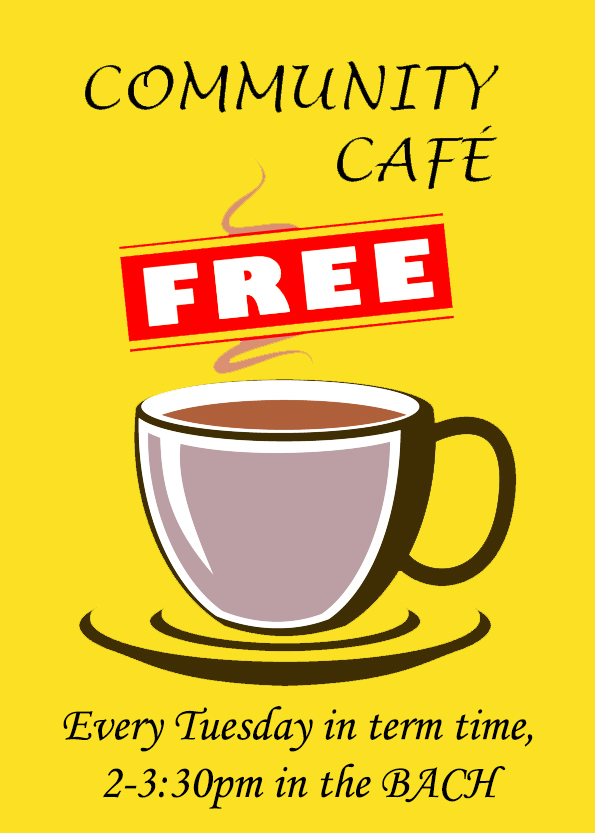 During term-time, together with West Monkton Primary School, we run the weekly Community Café in the Brittons Ash Community Hall (BACH) next-door to the school. It functions on Tuesdays during term-time, with the doors opening at 2pm. The café continues serving until 3:30pm, when the clearing up begins!
The aim is to provide an informal space where parents as well as other members of the community can meet together. It's a no-pressure chance to connect, to relax and enjoy a friendly community environment (we even provide magazines to leaf through if you don't fancy talking with anyone!)
There is no charge for any of the drinks, biscuits and other edibles, but we do accept donations to help cover costs.
As a community café, we rely on volunteer members of the community to staff it. If you'd like to get involved or, if you have any questions or comments about it, please e-mail Paul.
Rev Tracey also runs a monthly community café space called Take 5 at Cheddon Fitzpaine Primary School. On the 1st Thursday of every month during term-time from 8:45-10am, it's an invite to stop, have a cup of tea or coffee, stay for a chat with Rev Tracey (Church in Community Pioneer) and catch up with friends. And, due to popular demand, Take 5 has expanded into a regular pattern of weekly events in term-time (Take 5 Extra); on the 2nd Thursday, you can join Rev Tracey for breakfast at her house; on the 3rd Thursday, you can join Rev Tracey and others for a walk and chat at Fyne Court and on the 4th Thursday, Rev Tracey's house will turn into a space for quiet reflection and meditation. Further details can be found here. For more information please call 07854 489753 or contact Rev Tracey.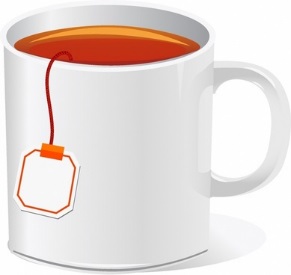 Whilst not run or hosted by the church, members of our congregations also actively support the monthly community café in Kingston St. Mary Village Hall. The Wednesday Café takes place on the 2nd Wednesday of the month from 2-4pm. There is an entrance cost of £1, but this includes tea and cake. It is a place for table tennis, puzzles, scrabble, bridge, rummy, knitting etc. etc. and of course … lots of chatting over tea and cake. Anyone interested in more information should contact Annie Trolley (451312) or Jean Alger-Green (451732).