The Mothers' Union was founded in 1876 by Mary Sumner who lived at Old Alfresford, near Winchester. It has now spread to over 4 million members and is to be found in 84 countries around the world.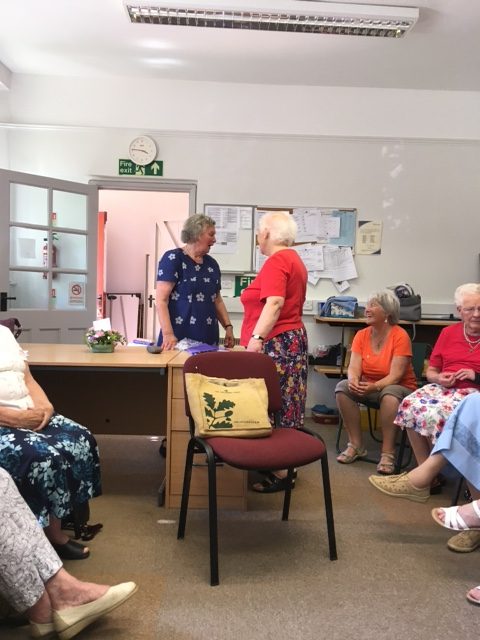 West Monkton has had a Mothers' Union Group for many years.
We meet at the Benefice Office (usually) on the 2nd Monday of each month from 2.30pm for a prayer time and then usually listen to a speaker and finish with tea. We have just had a very interesting talk by a chaplain working with the Mission to Seafarers at the Bristol docks, the Fire Brigade came and spoke about safety in the home.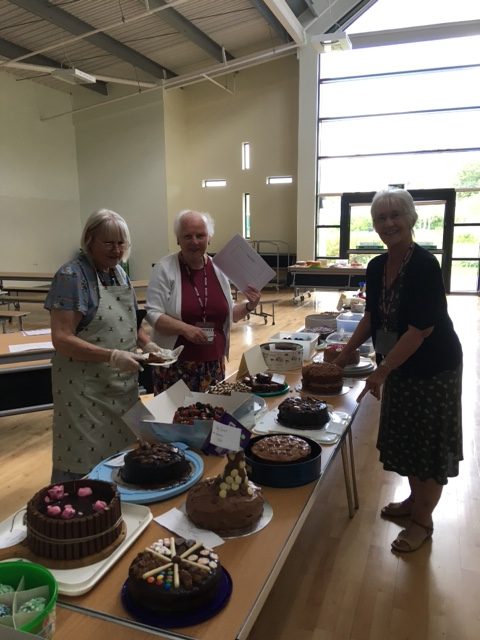 Many members of the MU in this country visit prisons, hospitals and work with abused families.We raise money for the Away from it All – a group which provide holidays for vulnerable families and we also raise money to send abroad to help MU working in various parts of the world. At present we knit teddy bears to give to children being baptised at church and also do other knitting for premature babies in hospitals.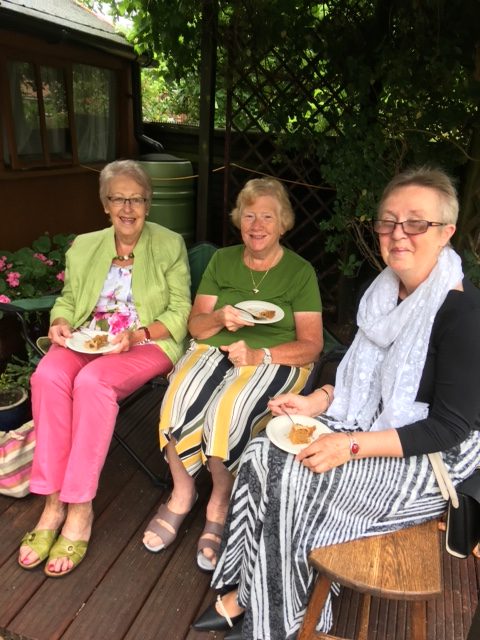 We are only a very small group at present but would welcome anyone, and you don't have to be a mother, to join us. Men are also welcome.
We are part of the wider Bath & Wells Diocese Mothers' Union.